Task management made easy
Task Inspector was created by Sipod, a software development company with extensive experience in product development. As your partner for success, we're more than just a software vendor. Our team is dedicated to helping your company streamline task management and achieve maintenance goals with ease. 
From task assignment and tracking to quality control, Task Inspector provides a centralized platform to help your team stay on top of everything. Say goodbye to cumbersome spreadsheets and manual tracking and hello to streamlined, automated solutions.
Partner with us today and see how we can help you crush your task management goals!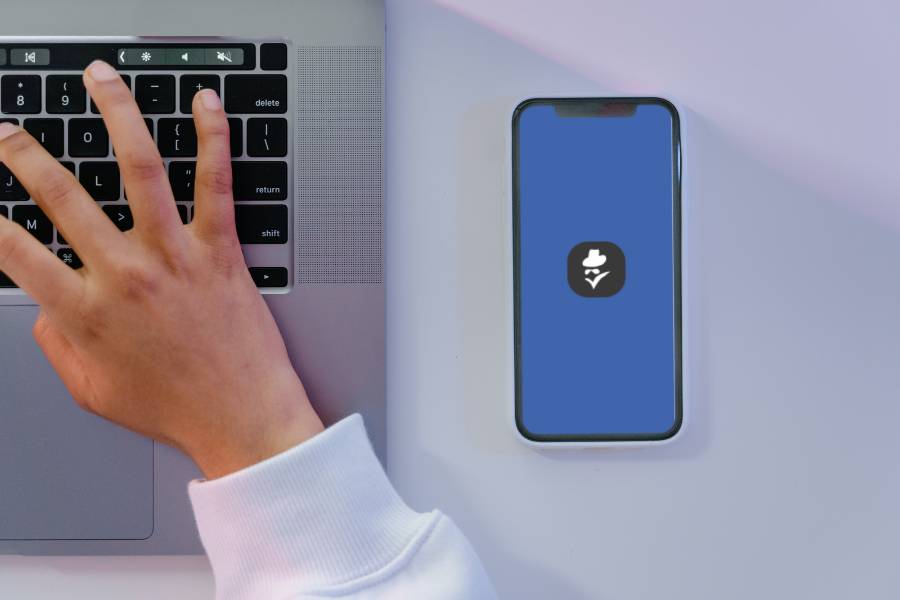 A user-friendly task management app for everyone
We aim to simplify software for task management, maintenance, and quality control and make it accessible to diverse teams across various industries.
Our focus is on providing an intuitive and user-friendly app that delivers tangible benefits to our users.

We have developed Task Inspector to meet our clients' needs and exceed their expectations.
Our approach is rooted in close collaboration with our customers, ensuring that their unique needs and requirements drive every development we undertake.
We take pride in delivering tailor-made solutions that address our clients' specific challenges.