Customize task management
Tailor the software features to align with your business requirements precisely. Quickly report any problems, malfunctions, or defects.
Seamlessly assign tasks and execute comprehensive quality checks. Stay in the loop with real-time status updates and easily trace assigned work orders.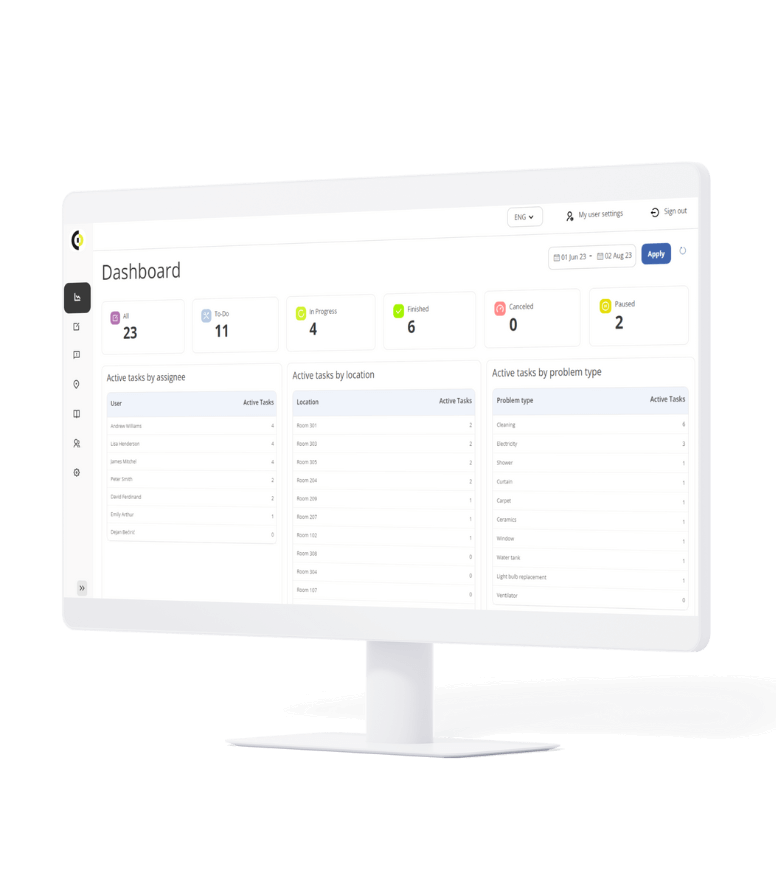 An all-in-one task management system
The features of Task Inspector will speed up the response time, ensure more accountability and streamline communication between your team members so that your business operations run smoothly.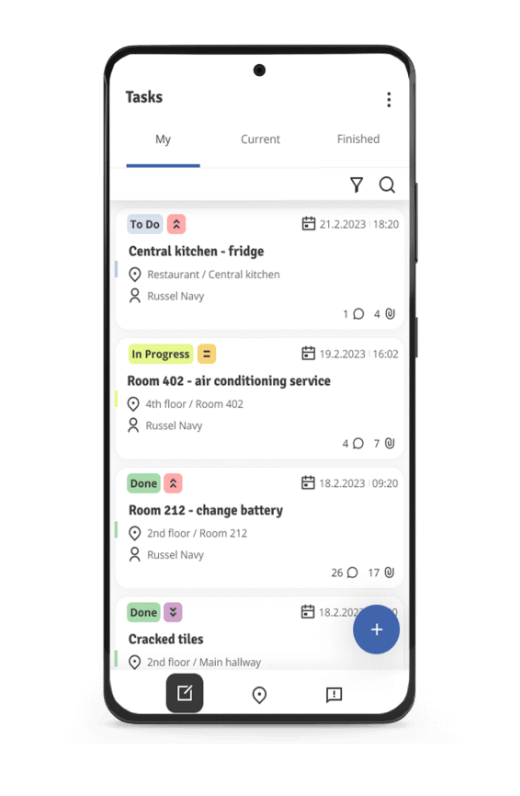 Track all your tasks with one app
Increase productivity with innovative task distribution and connected team members. Get insight into task management and drive your entire operations to the next level.
Never miss your assigned tasks
Push notifications will immediately update you on work changes and task assignments. Stay on top of all tasks with our powerful task management tool.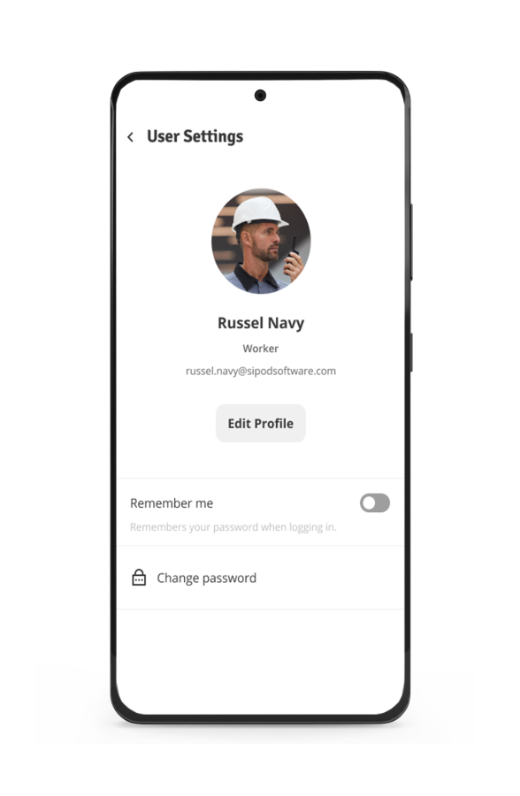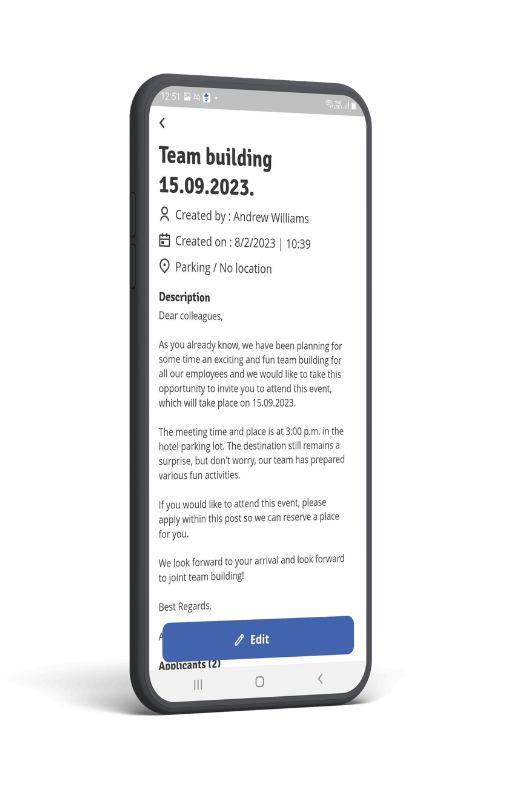 New FEATURE: ANNOUNCEMENTS
Streamline
Company Communication
As a company administrator, you can now easily share information, news, and announcements with other users in your company.
New Feature: ANNOUNCEMENTS
Engage, Inform, and Collaborate with Multimedia Posts
Create posts with text, images, and attachments to communicate with your team effectively.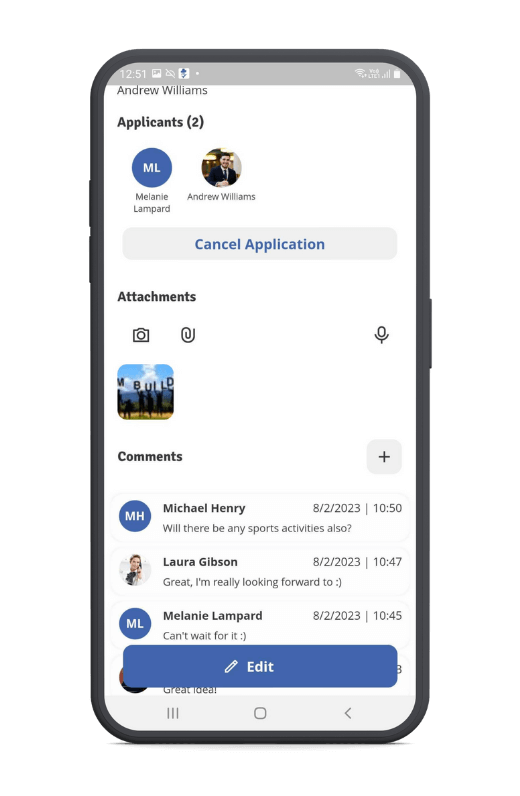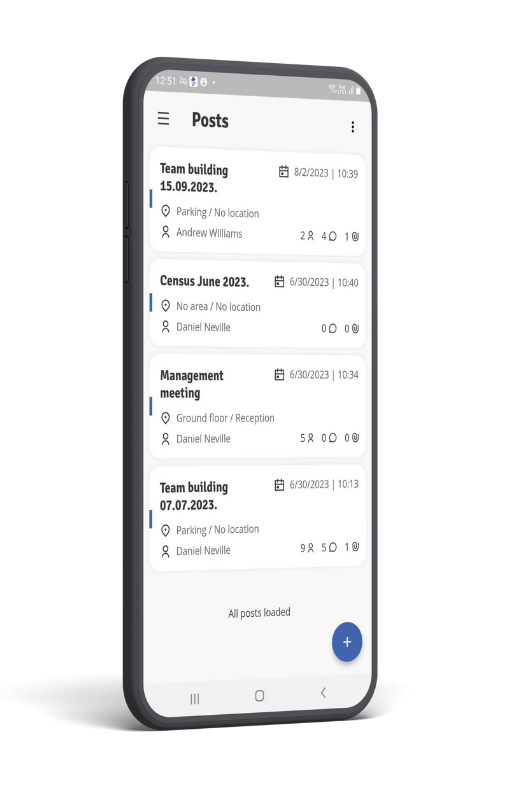 New FEATURE: ANNOUNCEMENTS
Register for Meetings, Events, and More
We introduced the option to sign up within posts allowing users to sign up for specific topics such as meeting invitations or events.
Effortlessly Filter Tasks with our Intuitive User Interface
As a company administrator, you can easily filter tasks according to the desired time period in the new and intuitive user interface.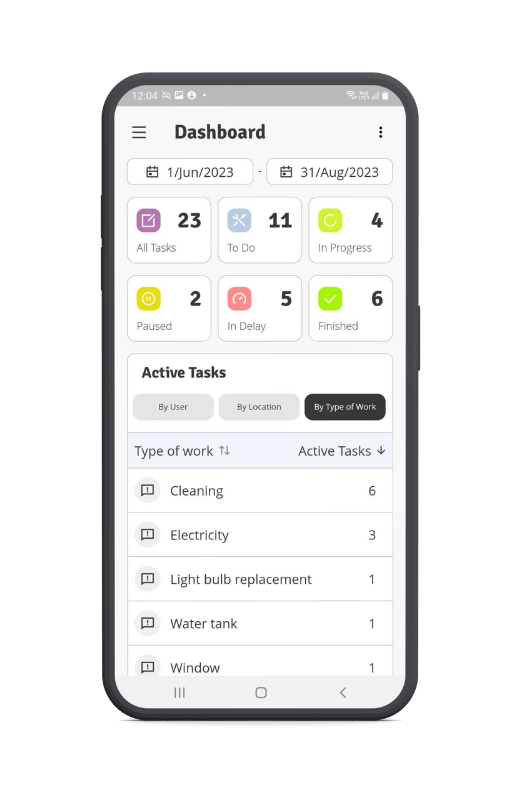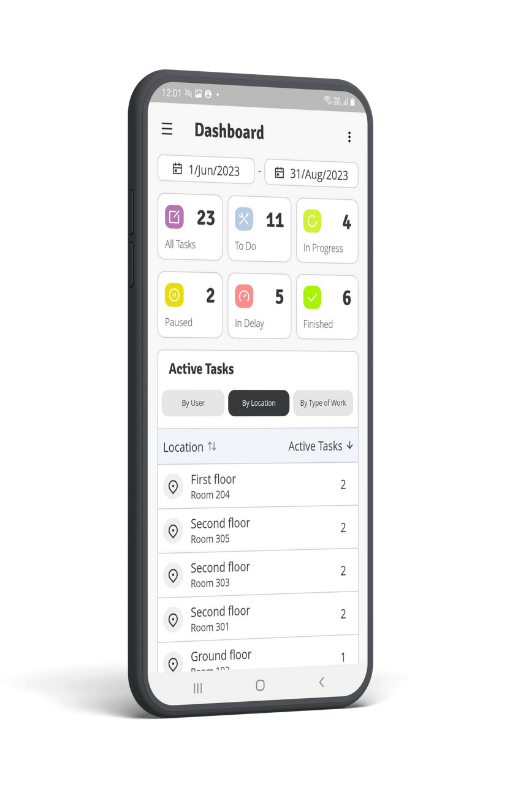 Gain Instant Insights into Task Progress
You will be presented with an overview of the number of tasks based on different statuses, providing quick insights into the current situation.
Enhanced Organization by User, Location, and Type
Active tasks are further organized by user, location, and type of work, giving you a better understanding of their distribution.