Make the most of your task management
Task Inspector simplifies task management across industries. With our all-in-one platform, you can easily create and monitor work orders to boost your team's productivity and efficiency, whether in hospitality, construction, healthcare, or beyond.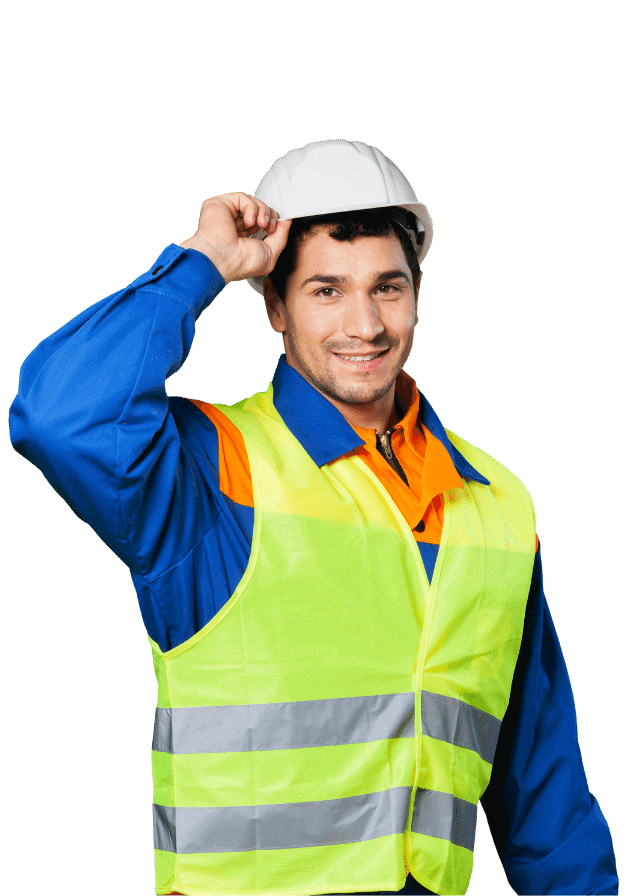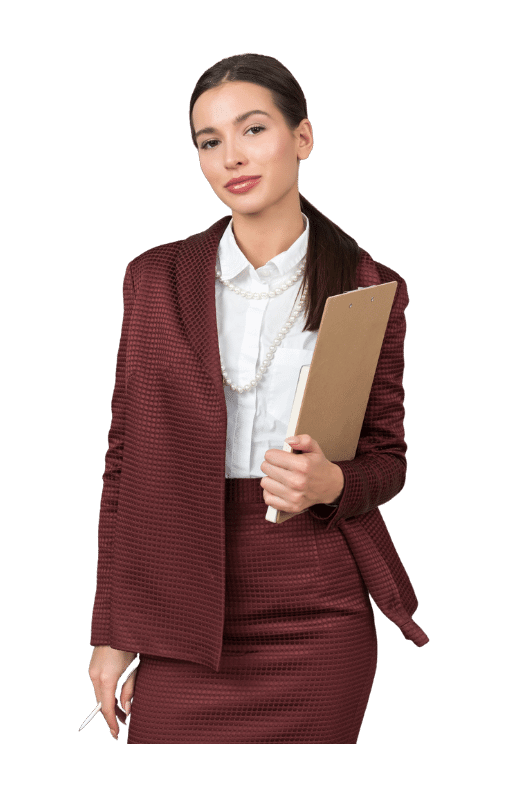 Streamline Hotel Operations
Connect your hotel departments to ensure that hotel operation is running smoothly. Inform your maintenance team about necessary repairs. Add photos and comments. 
Assign tasks and work orders with a few clicks. Keep everyone in the loop with real-time status updates. Manage all your tasks in an easy-to-use web dashboard or mobile app.
Optimize Construction Site Efficiency
Locate, manage and track all defects and malfunctions on construction sites. Be proactive in resolving defects, report a fault, and assign tasks directly from the field. Receive real-time information at the push of a button and monitor progress.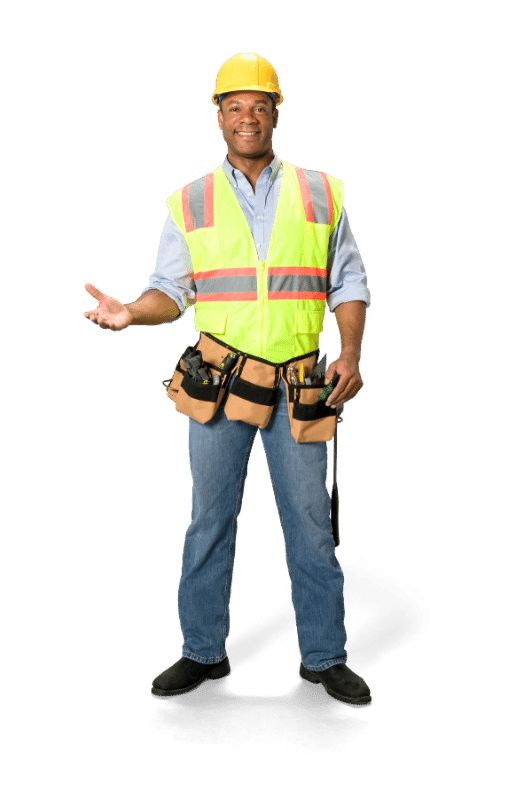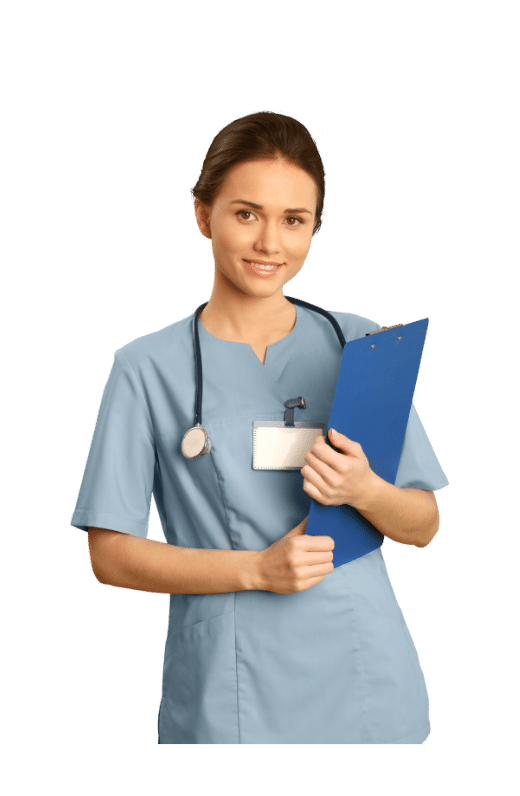 FOR HEALTHCARE FACILITIES
Enhance Healthcare Facility Management
Quickly issue service requests and receive status notifications during the lifecycle of work orders. Create highly customizable work orders, assign tasks and track progress.
Assign maintenance crew to specific buildings and assets. Improve communication between the maintenance team and other departments. Quickly resolve malfunctions to ensure the safety of your patients.