Read about the true success stories of our clients, the issues they faced, and their journey toward streamlined task management.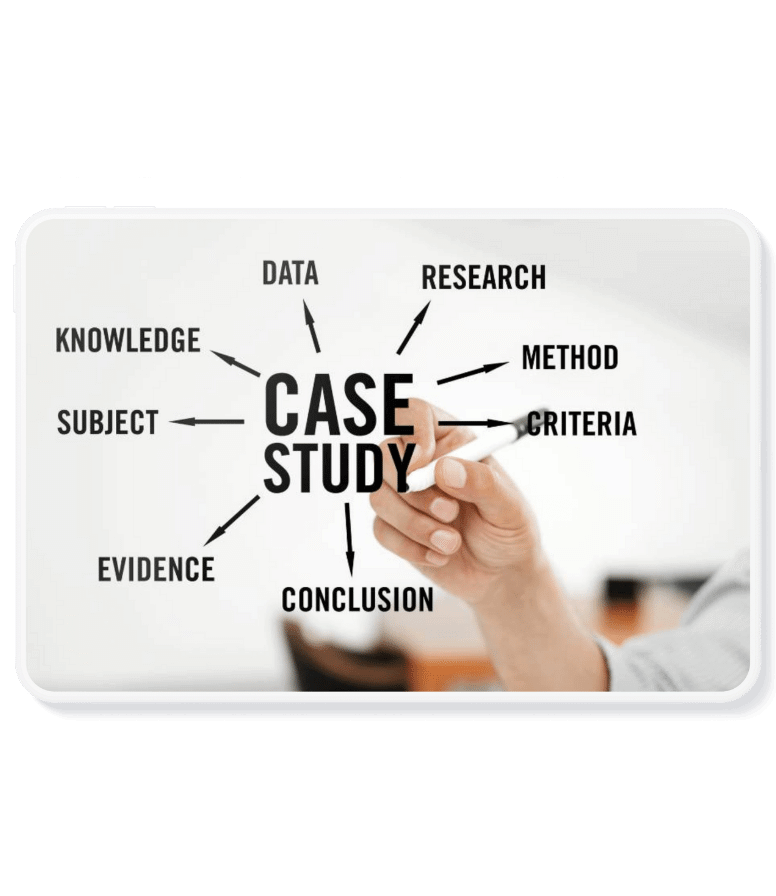 How one hotel chain saw a whopping reduction in maintenance costs
The challenge our client faced
Our client is a hotel chain with several locations in Belgrade and one maintenance department. The maintenance supervisor faced recurring issues tracking the maintenance workers and their assigned tasks across multiple sites.
The maintenance workers used multiple Viber groups, sometimes up to 10, to keep track of the maintenance requests and the status of the reported malfunction. They also tried using Word lists and Excel spreadsheets to manage their maintenance process. Common problems included:
The solution we provided
Our client wanted an app that was intuitive, simple, and easy to use. We developed an all-in-one system that could track all maintenance requests and notify the right person about the issue at the right time. Our app was a perfect digital solution for our client's day-to-day reactive maintenance operations. Hotel receptionists, housekeeping staff, and maintenance workers could finally report issues and have access to real-time updates at their fingertips. 
Company admins can add new users and assign them roles of reporters and workers, whereas reporters and workers initiate resolutions with their maintenance team. The app has automated communication between maintenance workers and has enabled them to report defects with supporting photo evidence, documentation, and comments. It has let users gain a live dashboard overview of all complete and outstanding issues.
The impact
Our streamlined maintenance management software has saved our client both time and money. The client has seen a whopping 40% reduction in maintenance costs and an almost 50% reduction in completion time per maintenance request. The hotel staff has been able to focus more on the guest experience and less on the stress of organizing maintenance operations. Moreover, there has been an evident increase in the maintenance team's productivity.
How one construction company saved hundred of maintenance hours
The requirements our client had
Our client had big plans for improving maintenance efficiency at his construction company. He wanted to address defects and breakdowns as soon as they happened without letting them pile up. He wanted to start digitalization of the construction site processes, minimize paperwork, improve the management of defects and track progress. 
Site workers wasted a lot of time on Excel spreadsheets to track maintenance activities and wanted to be able to access, complete, and manage information in digital form from anywhere. 
In addition, they would take photos of defects on site using their mobile phones, then connect them to their computers, where they would upload and store the images. They would often add these photos to Word reports and used to have trouble formatting them well. It was an inefficient and time-consuming process. Our client wanted:
The solution we provided
We checked off all the boxes on our client wish list and provided a cost-effective solution. We built a user-friendly app that is easy to navigate and that workers had no problem learning how to use. Furthermore, our solution helped our client improve maintenance management on a day-to-day basis and scale maintenance across multiple construction sites.
Our client said the app is easier to manage and more reliable than Excel spreadsheets. The app helps identify defects and prioritize rectifying them. Workers can finally take photos and add comments to help the entire team make more informed decisions.
The impact
Our client is saving up to 40 hours per construction site every month to manage basic maintenance processes. In addition, he said that the best thing about our software is its simplicity and ease of use. His construction crew is always busy, so they must process work orders quickly and go to the next job. He provides us with valuable feedback to continue improving and developing our product and innovating.